MANUFACTURER OF ELECTRIC MOPED...
Our company EMI manufactures, assembles and markets two-wheeled under the brand name eTricks. These homologated mopeds, equivalent to 50 cm3 and customizable, allow an ecological and economical driving with an electric charge of 63 euros per 10,000 km traveled.
In urban or off-road models, the models combine pleasure and performance, characteristic non-existent among the competing offer. These vehicles are technically innovative especially in the field of propulsion, batteries and computer interfaces.
... FUN, ECOLOGICAL AND MADE IN FRANCE !
The workshop is located in Brassac-les-Mines in France. The choice of designing a product manufactured in Europe with European suppliers makes it possible, in addition to a reduced ecological footprint, to be more reactive, to ensure a quality of the product flawless and to make it evolve rapidly in order to meet the demand in a market.
More information on our website : www.etricks.fr/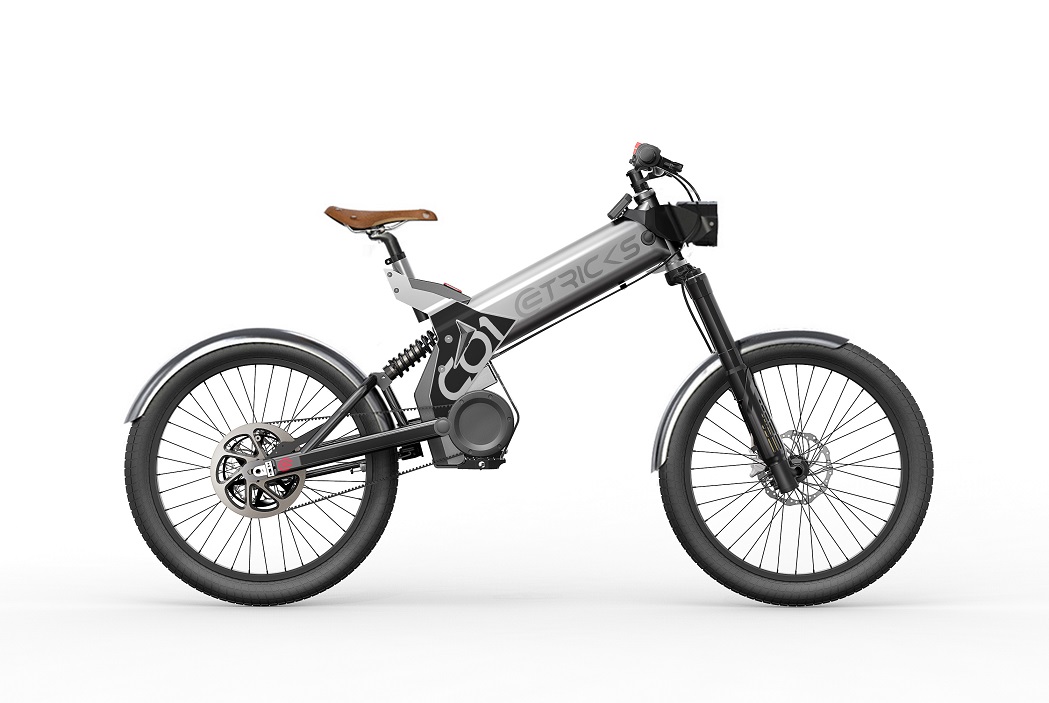 C01, the trendy urban
The C01 permits you to break free from the urban jungle simply and safely.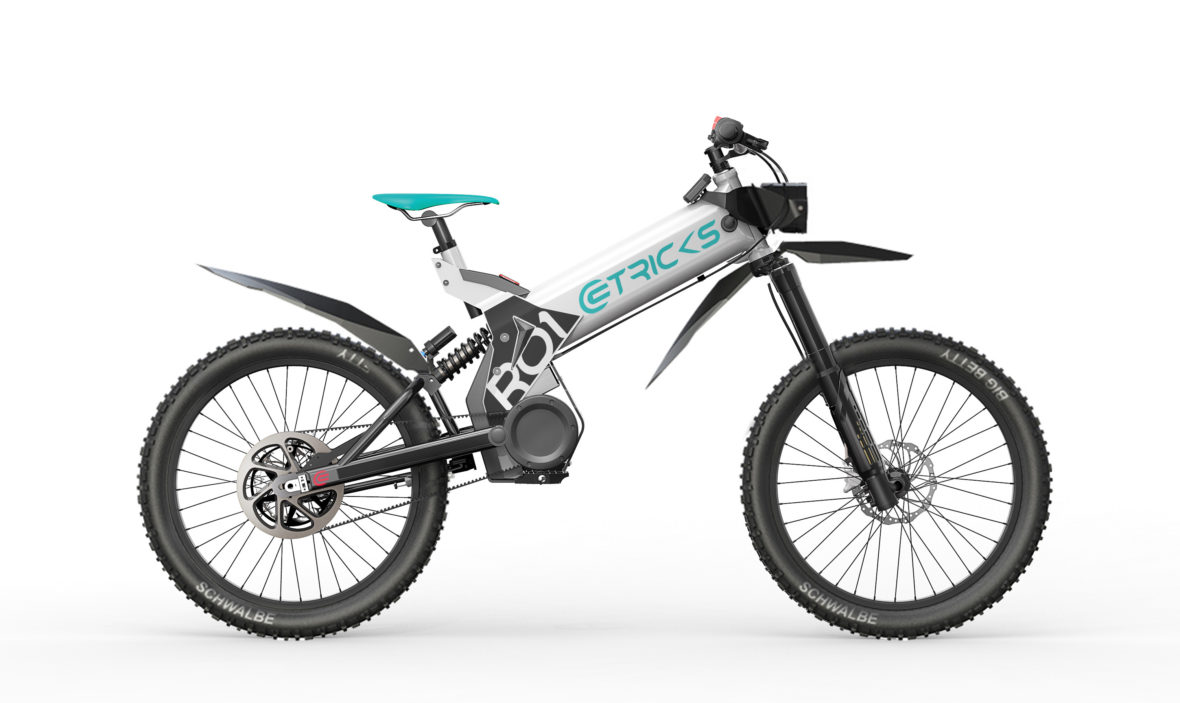 R01, the eTricks off road
The RO1 is the perfect ally for off road excursions. Its top speed ans its engine torque permit a sporting and ecological ride.
F01, For extreme sports
The F01 is capable of rolling in the sand as on the snowy slopes with ease. This is THE vehicle you need to break the routine!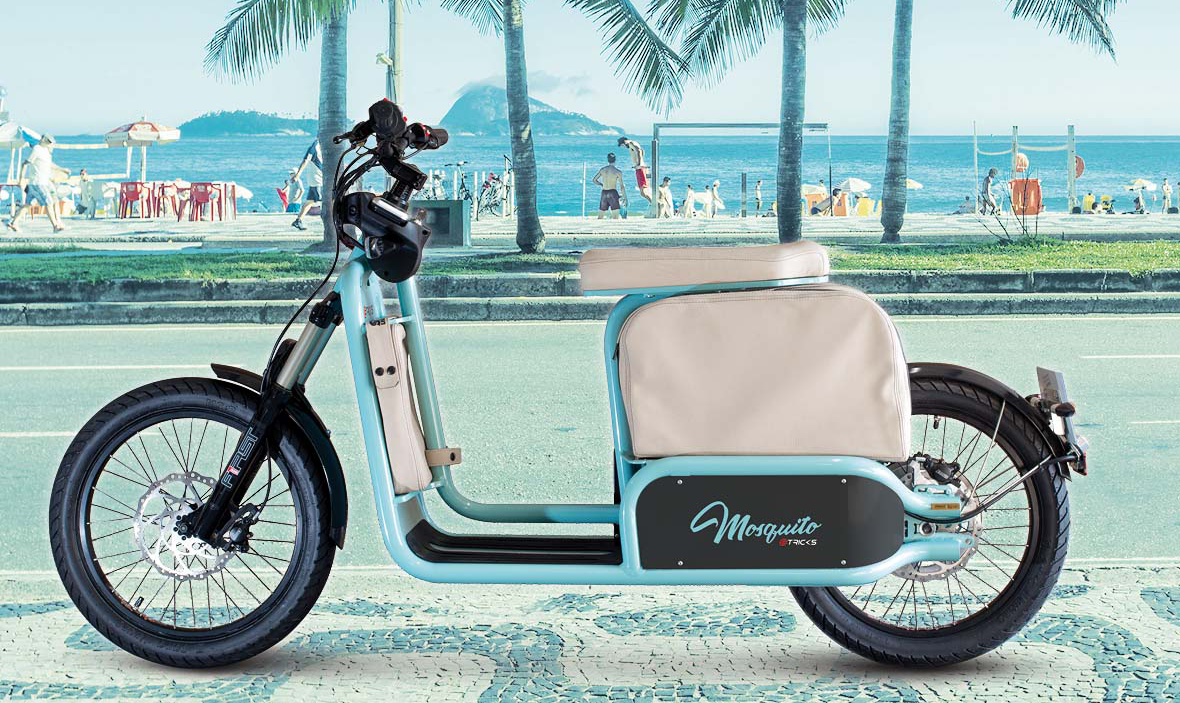 Mosquito : for your electric scooter, dare the vintage !
Never a vehicle has gone so far to meet your aspirations in neo-retro. Driving in Mosquito, it means having a head start with the times, now and in the future!