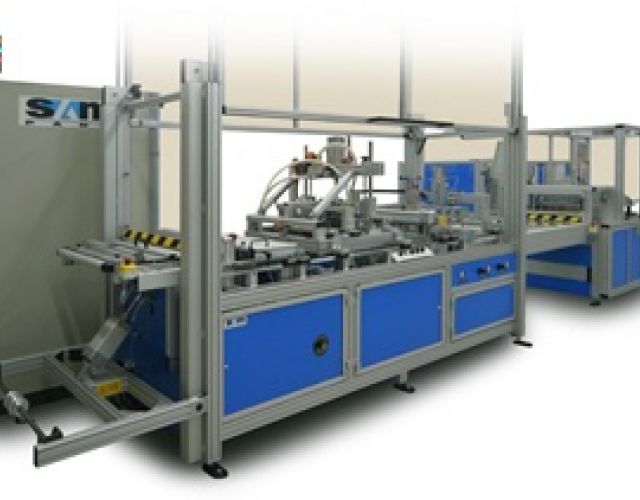 Custom packaging
Specialized since 25 years in the custom packaging, we offer to our clients a personalized analyze for design packaging adapted to the specificities of the product.
We have a large number of packaging formats, which minimize the initial investment in a specific set of tolls. 
Thanks to the mastering of the printing and thermoforming domain, we guaranteeing a fast delay of realization, while decrease the making cost
Tooling conception
Our conception team put all its experience at your service to realize a blister at the par with your product. We have CAO and FAO software for realize moulds which perfectly mold your product.
Cards printing
Thanks to our integrated printer's, we can be very efficient in the printing of the blister cards.
Custom packaging
Our machines and standard tooling allows us to answer at the quasi totality of the packaging applications without the creation of a complete tooling made to measure.
Thanks to our park machines, we offer you the following packaging:
Blister packing heat welding or hight frequency welding 
Blister packing double shells
Bagging
Filming
Canning
Skin Packing
Thermoforming
Business sector
We are specialized in these following domains
Automobile (in kit form)
Mobile telephony (phone and accessories)
Gardering-Odds Jobs (garden and odd jobs accessories)
Cosmetic (blister packaging of makeup range)
Tableware (blister packaging of domestic gadgets)
Dietary supplement (capsule, powder...)
Games (sticker clutch bag)