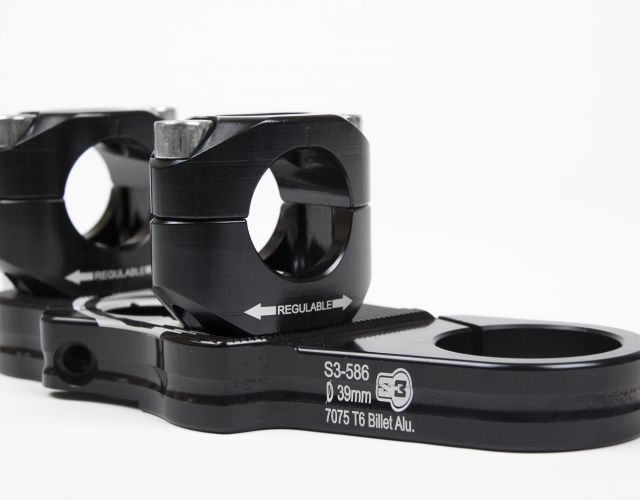 CYCLE / MOTORCYCLE
We are a leading player in the field of cycle and motorcycle since 1988, spare part supplier, accessories, but also of mechatronic components for original equipment. All based on essentially French productions.
In the area of cycle and motorcycle, we are able to offer a wide range of services.
From simple spacer to handset complete dashboard, our group mastery, own, many trades:
- Decolletage
- Machining
- Forge
- Laser Cutting
- Injection
- Overmoulding
- Coil
- Electronic cards manufacture
- Pad printing
- Laser marking
- packaging
- Logistics services
Since 1988, date of creation of RGM group, an extensive network of subcontractors has complemented this offer and allow us to offer a comprehensive service, answering closer to your expectations. 
The mastering of many professions and our network of loyal subcontractors guarantee us an excellent cost control.
The management team is composed by specialist, passionate and formed member. From the commercial to the technician, you will have to deal with collaborator motivate and attentive to your satisfaction. 
We provide since many years many distributors and manufacturers in France and Europe, the loyalty of our customers is proof of our efficiency.
Whether you are looking for a simple accessory or you need to develop a complete dashboard, do not hesitate to contact us, our team will listen to your needs.
Some examples: