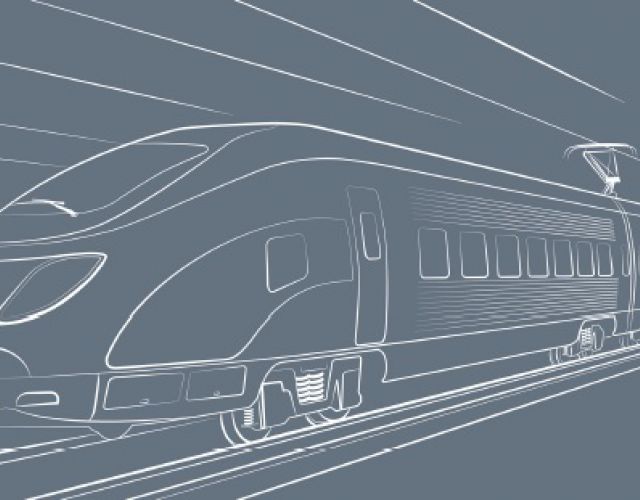 RAILWAY
Preferred partner of major contractors in the railway sector, we can meet all your needs for multi-axis machining, turning, embedded electronics and in the implementation of integrated logistics services to the standards supplies.
With a historical relationship with the major prime sector donors, we have developed a wide range of skills to train mobility.
Workpieces
We provide the most complex parts of precision machining. From bogie to structural parts. Both original equipment and spare parts. Our expertise allows us to assist our customers on security and complex parts.
Support activities in logistics and supply
In addition to manufacturing the parts, we have developed in partnership with our customers specific logistics activity to supply and distribute to rolling stock manufacturers standard as specific. We integrate well throughout the supply chain from the purchase of components to delivery in just in time to customer needs (kitting, Kaban, ...).
This service established with our clients can be deployed around the world to follow our customers in their international deployment.
Embedded electronics and wiring
Our mechatronics business provides complete sets of embedded systems and electronic cards but also simple or complex wiring benefits.
Some examples: