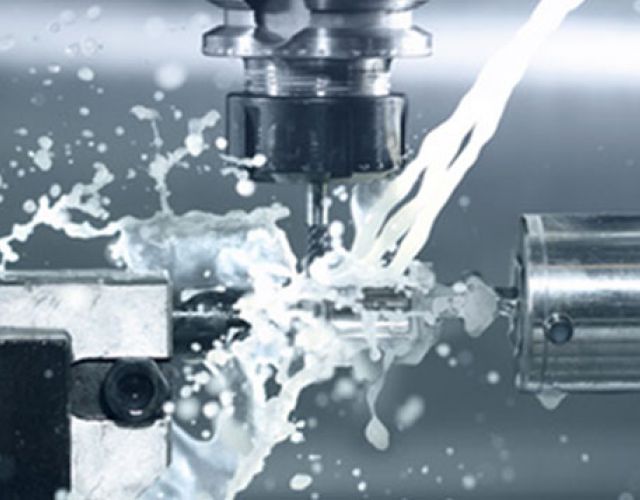 MULTI-AXIS MACHINING
Specialist in aluminum alloy and special steels machining
Multi-axis machining for armament, rail, luxury industry, motorcycles accessorys
Bar turning
An high-tech park machine
We have modern and efficient machinery production. Our approach of the multi-axis machining allows us to produce complex parts without recovery, where others will be forced to use two or three machines. Qualified process, means modern controls, a trained workforce and ISO certification are the guarantors of the quality and compliance of our productions.
Needs analysis
Human resources, diversity of means of production, a panel of qualified subcontractors and experience of more than 10 years in the mechanics are the garantors of a pertinent analysis of your needs. 
Cost reduction
Our approach to multi-axis output allows a reduction in costs compared to our competitors. Beyond a simple price reduction, cost reduction is a win-win approach between you and us. Force of proposal, we are positioning ourselves as a partner to our customers to provide them with innovative solutions.
Quelques exemples: